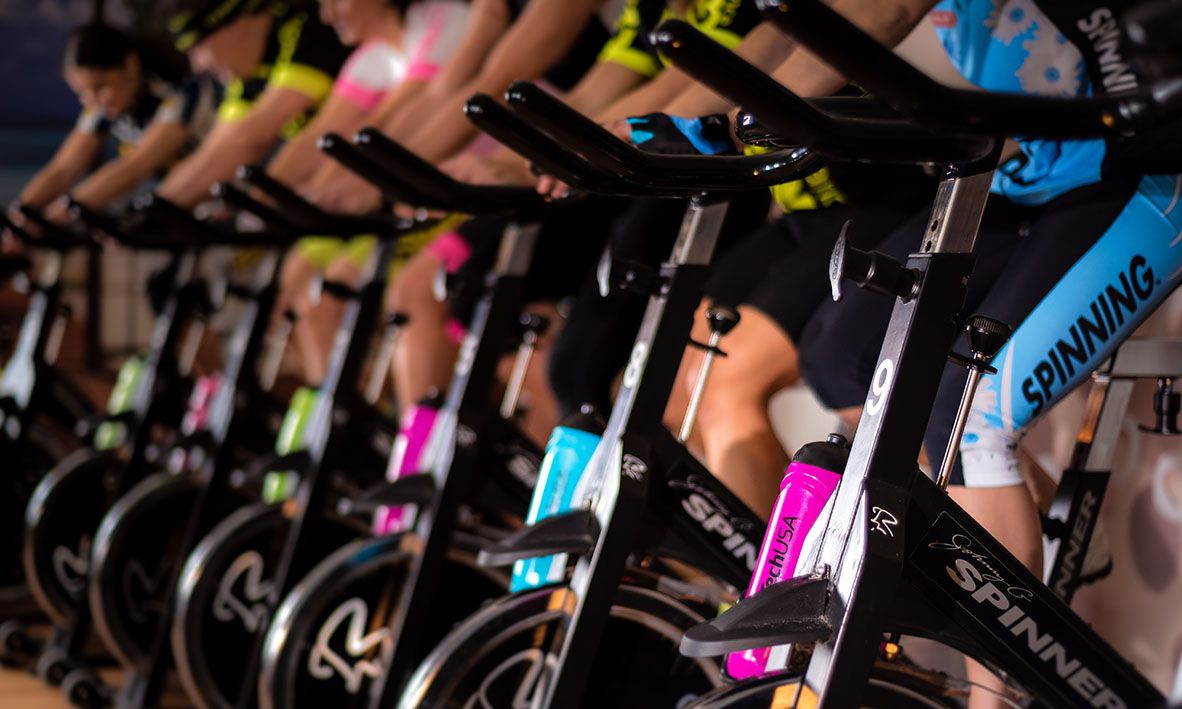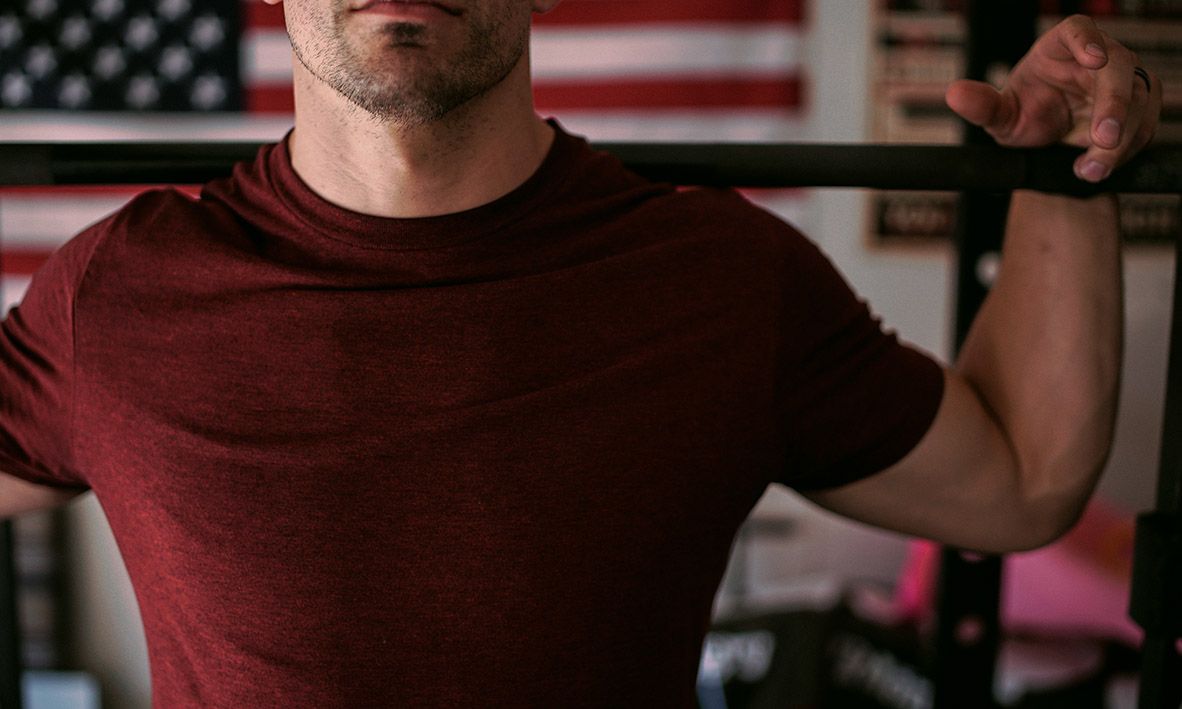 Be an Inspiration
Gym
Strength and Conditioning, Powerlifting, Weightlifting, Friendly Environment.
Personal training
Train with SPA and get a completely customized Personal Training experience. We provide support, education, and motivation to every client. SPA practices a realistic approach to personal training-no gimmicks and no one-size-fits-all plan. Our trainers will guide you through your entire workout, push you to ensure an effective workout, and hold you accountable for your workouts and nutrition outside the studio.
1 week
2 weeks
$ 120
$ 200
When booked with a treatment.
1 week
2 weeks
$ 130
$ 210
BOOK NOW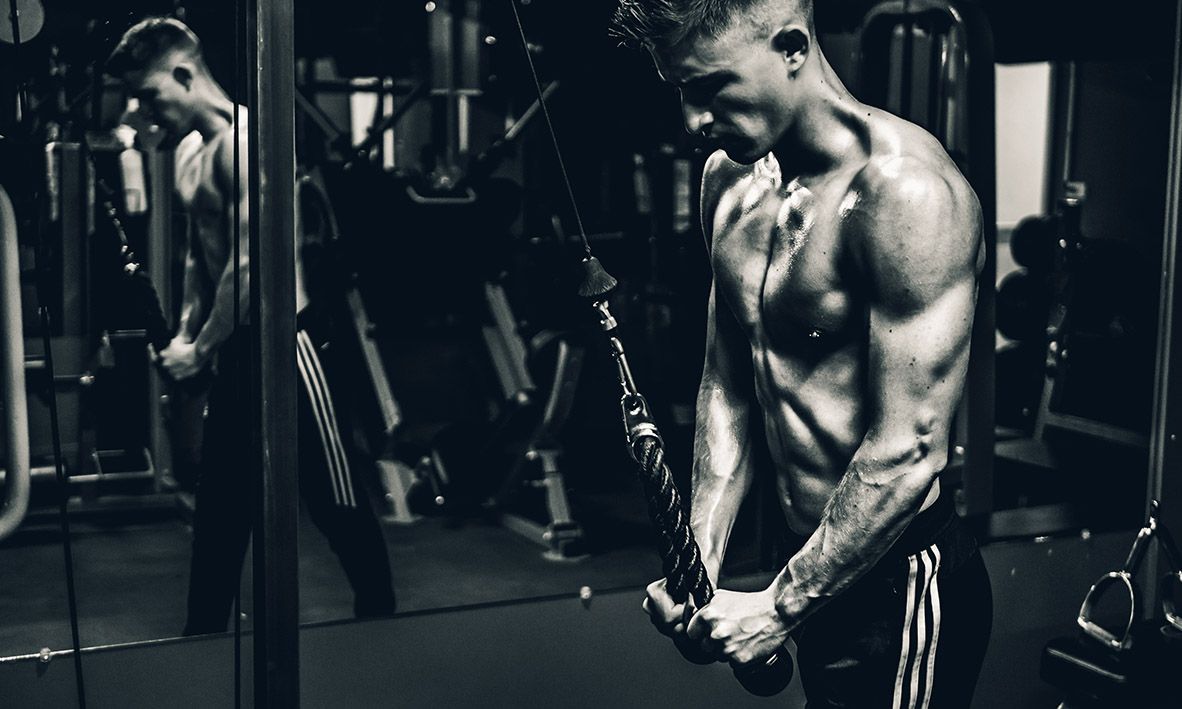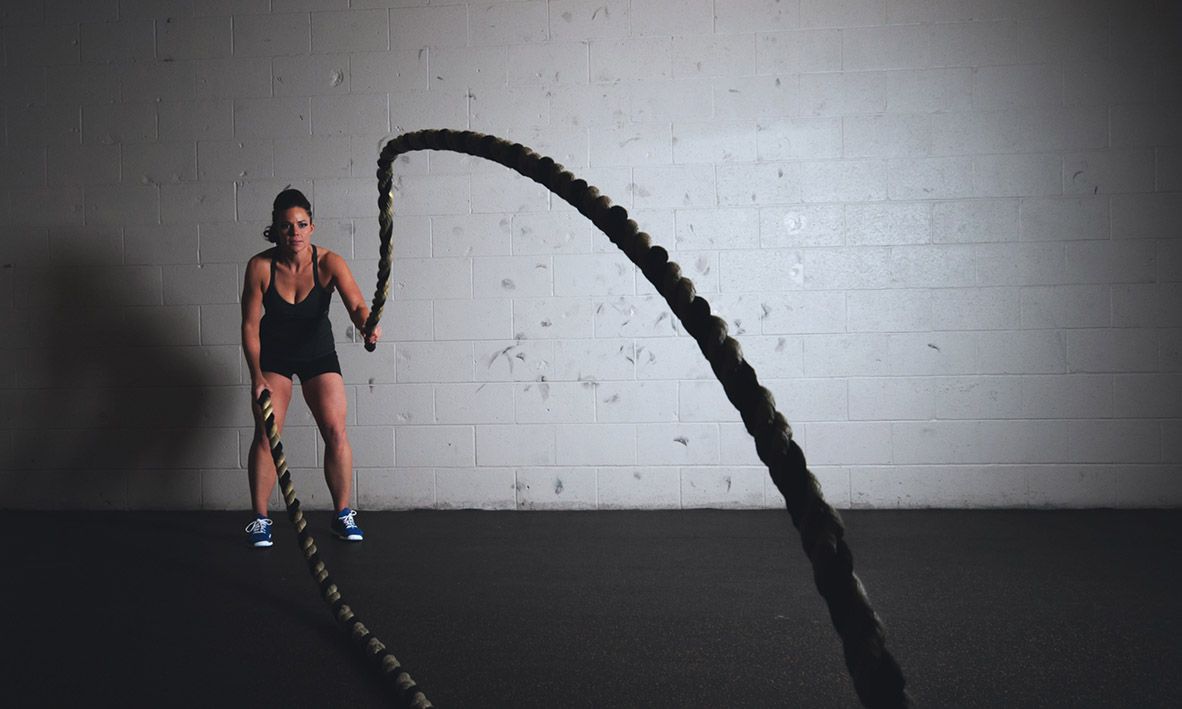 Competition training
If you want to challenge your physical limits, bikini or figure Competition Training can be an excellent outlet for your inner athlete. Competition training is a great way to take your fitness experience to the next level. Stepping on stage as a National Physique Committee (NPC) bikini or figure competitor is a goal any woman can achieve with the support of our coaches.
1 month elite coaching
2 months elite coaching
$ 350
$ 500
When booked with a personal instructor and a treatment.
1 month elite coaching
2 months elite coaching
$ 450
$ 600
BOOK NOW
-50%
Peels are intended to remove the outermost layer of dead skin cells.
See Avalible Dates